Looking for CAS Defence Systems?
You're in the right place!
We supply aircrew training systems and specialised noise monitoring solutions to the UK Defence sector. These help to optimise training outcomes while supporting both the Royal Air Force (RAF) and Ministry of Defence to minimise risk to aircrew and civilians.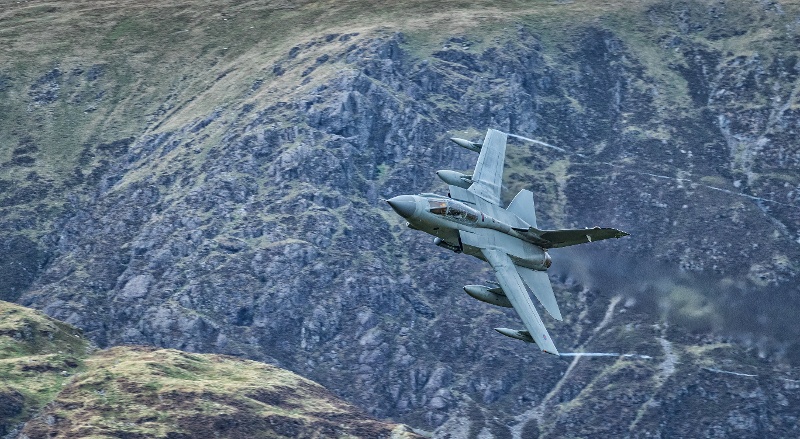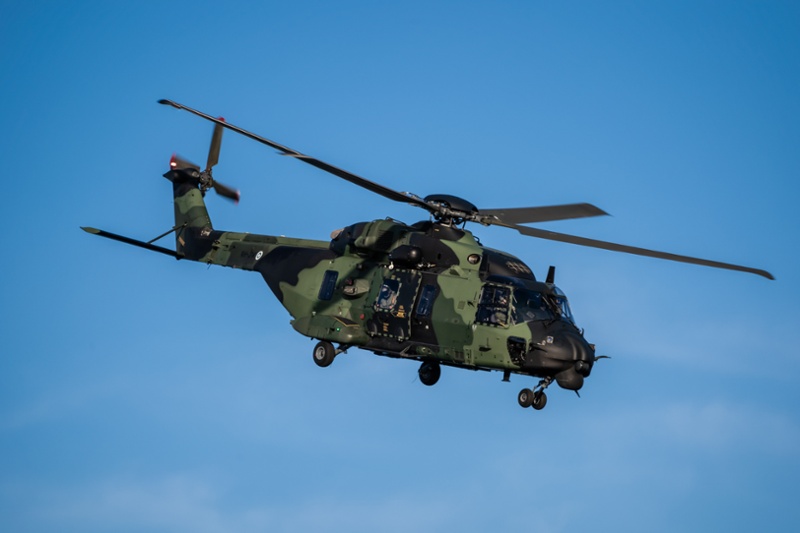 CAS Defence Solutions
CAS Defence Solutions is a dedicated team in Computer Application Services (CAS) Limited with significant defence sector experience. We are proud to have worked with RAF Spadeadam for over 30 years.
We recently became an approved partner of BAE Systems, working alongside them on the latest contract for the RAF SPICCCS system (more details below). BAE Systems conduct rigorous risk-based due-diligence on all partners and suppliers and we are pleased to have this opportunity to work with them.
Aircrew Training Systems
CAS Defence Solutions team has provided Aircrew Training Systems since 1982, providing a realistic, cost-effective training environment with a sophisticated Command, Control and Communications (C3) system known as SPICCCS. The system is not only technically complex, it must comply with very strict standards defined by the RAF.
This realistic training environment allows aircrews to develop and practice the tactics necessary to defeat ground based anti-aircraft systems. The system is flexible enough to cope with the ever-changing threat scenarios that aircrew are likely to come up against.
Participating aircrews are then provided with timely and accurate feedback as soon as they land. This combination provides a powerful training environment which helps to maximise the benefit of each flying hour.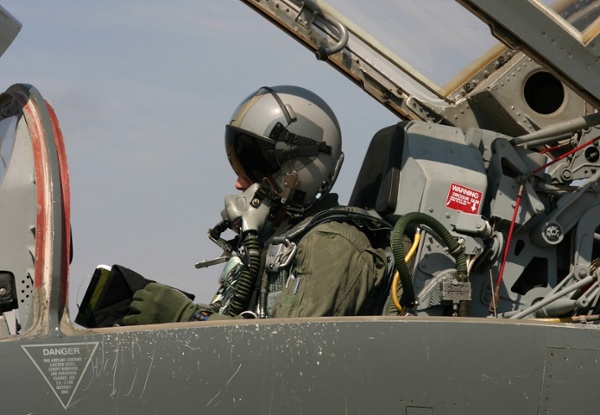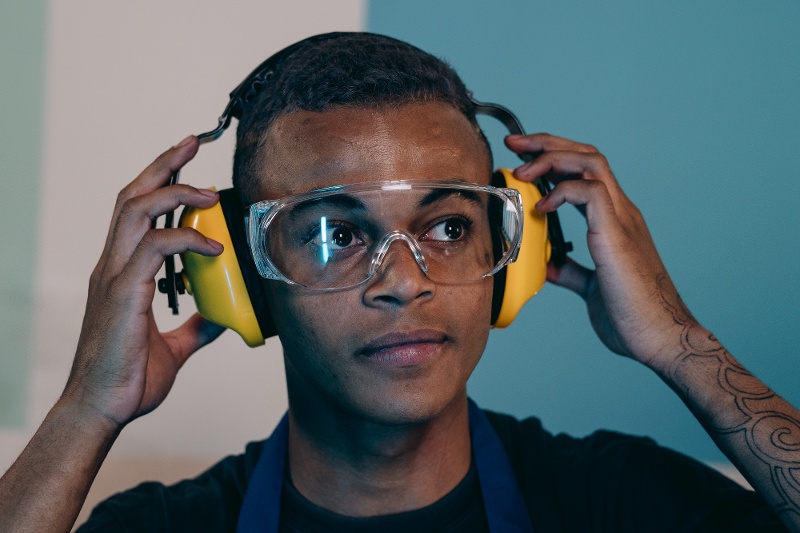 Noise Monitoring Software
Our Gunfire Noise Analysis Tool (GNAT) is used in the planning and noise management phases of artillery ranges in the UK. It helps to ensure noise levels are kept within acceptable guidelines on artillery ranges. Example scenarios include testing whether a training exercise would disturb a nearby colony of nesting seals.
GNAT models sound levels and predicts how this noise will spread and attenuate taking account of the weapon type, the terrain and the prevailing weather conditions. Results are then displayed as easily readable noise contours over a map of the area.
Computer Application Services (CAS) is fully conversant with the procedural requirements of defence contracts, including proposal preparation, project management, system design, system development and through-life support.
CAS is the developer of Workpro case management software for complaints handling, HR case management, FOI (Freedom of Information) request tracking and other regulated casework. Workpro is used by public and private sector organisations throughout the UK and overseas, including many Ombudsman and regulatory bodies to ensure compliance, consistency and transparency in casework outcomes.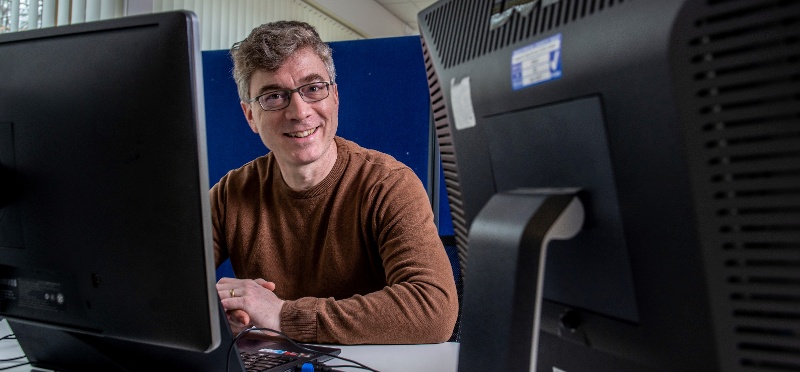 Get in touch with our Defence team:
Simon Lippmann - Defence Software Manager
+44 (0)131 2858707